Hi! My name is Paige Moncrief . The 2020-2021 school year will be my 17th year of teaching. I have a Bachelor of Science degree in Elementary Education from Auburn University (War Eagle!) and a Master's degree in Reading Education from Auburn University Montgomery. My husband, Paul, and I have two children, Porter (10 yr) and Anne Holston (8yr). I absolutely love PKS and am so thrilled to have your family at our school!
Courses Taught

Reading, Language Arts, Math, Social Science
School will dismiss Wednesday, December 16 at 12:00 P.M. December 17, 18, 21, and 22 will be elearning days. Students will need to complete the assignments posted on Schoology on these days. We will also meet via Zoom on 12/17 and 12/18 at 10:00 a.m. There will be a Parent Zoom meeting on January 4 at 2:00 p.m. Students will return to school on Tuesday, January 5. All Zoom log in information will be sent home in student binders.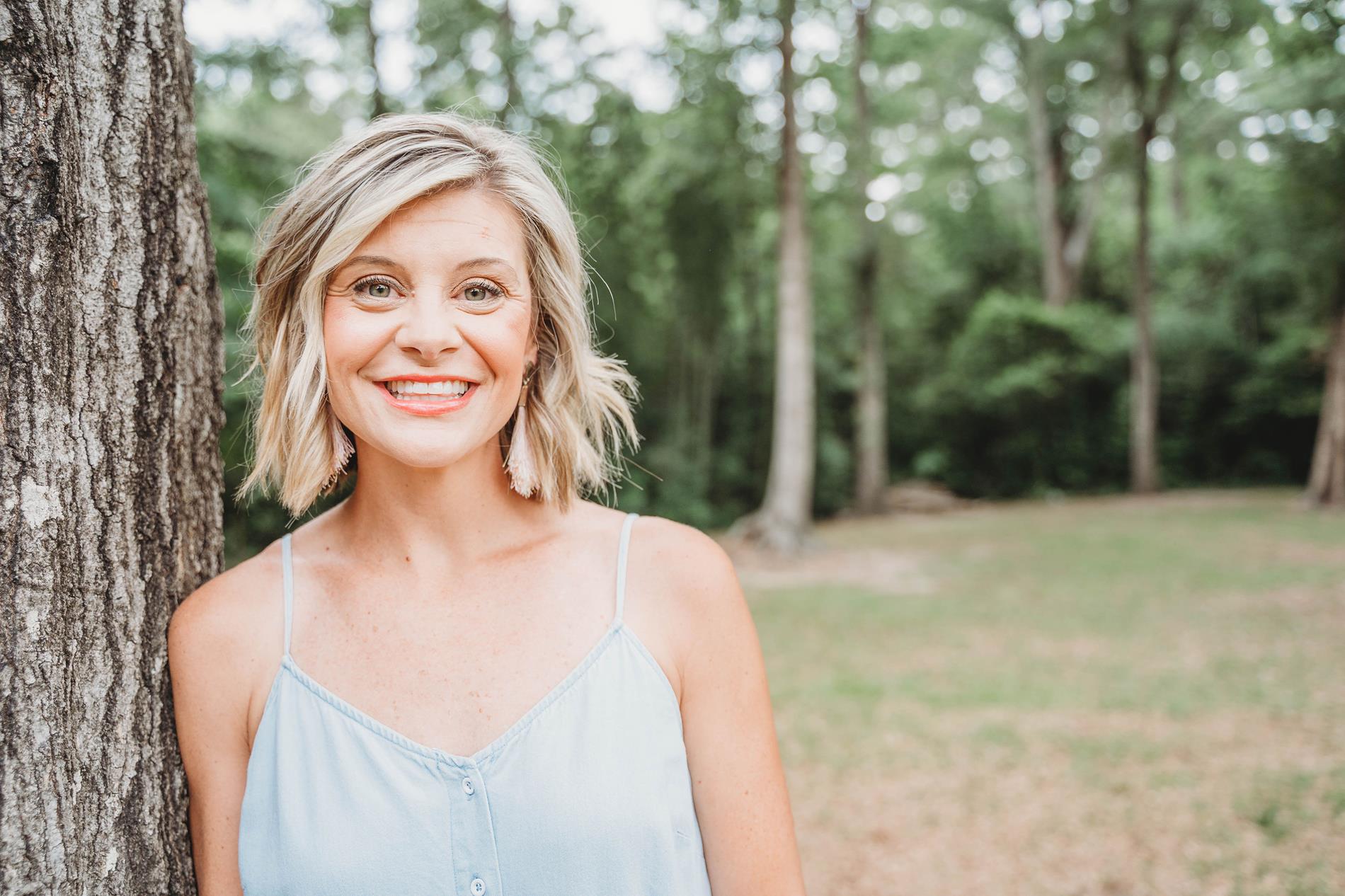 Mrs. Moncrief's Class Schedule
Time
Monday
Tuesday
Wednesday
Thursday
Friday
7:45-8:30

Breakfast




Morning Work & Attendance

Breakfast




Morning Work & Attendance

Breakfast




Morning Work & Attendance

Breakfast




Morning Work & Attendance

Breakfast




Morning Work & Attendance

8:30-9:10

Large Group: Calendar & Shared Reading

Large Group: Calendar & Shared Reading

Large Group: Calendar & Shared Reading

Large Group: Calendar & Shared Reading

Large Group: Calendar & Shared Reading

9:10-10:10

Reading Small Groups




Daily Five

Reading Small Groups




Daily Five

Reading Small Groups




Daily Five

Reading Small Groups




Daily Five

Reading Small Groups




Daily Five

10:10-10:50

P.E.

P.E.

P.E.

P.E.

P.E.

10:50-11:10

Juice & Snack

Juice & Snack

Juice & Snack

Juice & Snack

Juice & Snack

11:10-11:25

RTI/Intervention

RTI/Intervention

RTI/Intervention

RTI/Intervention

RTI/Intervention

11:25-11:50

Handwriting

Handwriting

Handwriting

Handwriting

Handwriting

11:50-12:20

Lunch

Lunch

Lunch

Lunch

Lunch

12:20-1:20

Daily Math

Daily Math

Daily Math

Daily Math

Daily Math

1:20-2:10

Social Science




Health

Social Science




Health

Social Science




Health

Social Science




Health

Social Science




Health

2:10-3:00

Free Centers

/ Dismissal

Free Centers

/ Dismissal

Free Centers

/ Dismissal

Free Centers

/ Dismissal

Free Centers

/ Dismissal