Important Announcement
Parents, please do NOT send your child to school if he or she has a pending COVID-19 test. Thanks for your cooperation in this matter.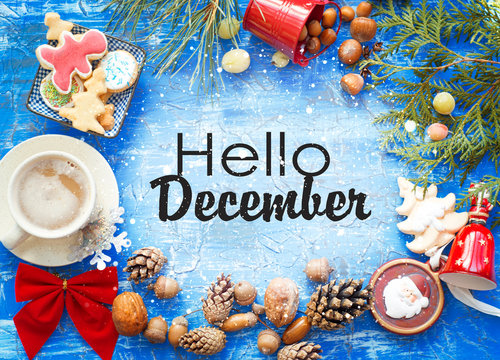 DECEMBER 1st: Permission Slips Due, Donation Drive Begins
DECEMBER 4th: Report Card Assessment Begins
DECEMBER 8th: Holiday Kick-Off, Jingle Bell Sale $2, Wear Christmas Attire
DECEMBER 14th: Christmas Concerts
DECEMBER 15th: Christmas Parties
DECEMBER 18th: PKS Pajama Day
DECEMBER 19th: Early Release Day
DECEMBER 20th - JANUARY 3rd: Christmas Holidays
January 4th: School Resumes
THIS MONTH WE WILL LEARN ABOUT GENEROSITY.
Our community service project is the Gift of Warmth. Please donate gloves, mittens, scarves, hats, etc. so that we can help those in our community this season.