Special Education Teacher
Courses Taught:
Kindergarten Special Education Self-Contained Teacher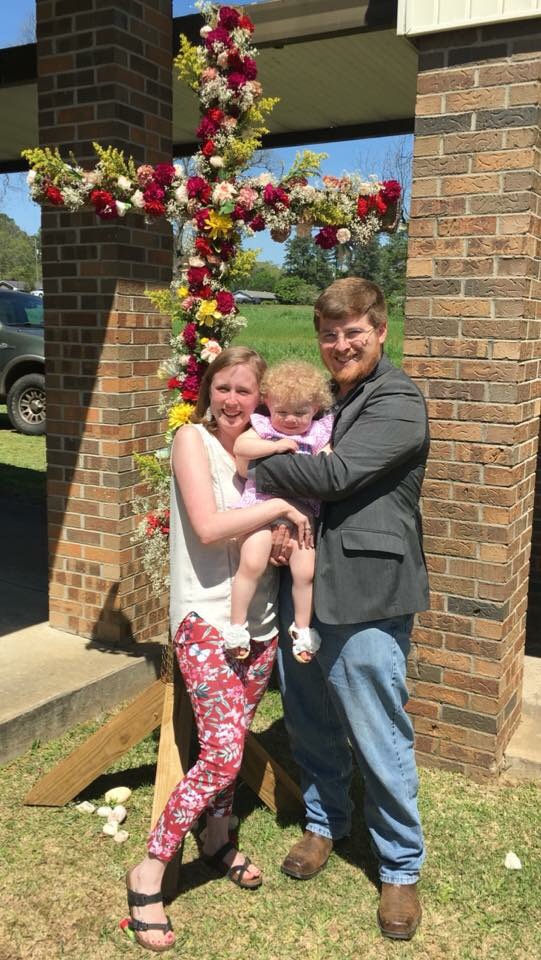 My name is Kayce Thomas and I'm excited to be at Prattville Kindergarten this year. I have been married to my Husband for six years and we have a beautiful two year old daughter. We are members at Trinity United Methodist Church in Prattville.
I graduated from Prattville High School in 2008. I received my Bachelor of Arts in Collaborative Elementary and Special Education from Huntingdon College in 2014.
This is my fifth year teaching Special Education but my second year at Prattville Kindergarten. I taught two years at Prattville Elementary and one year at Highland Gardens Elementary in Montgomery.