Special Education Resource Teacher
Courses Taught:
Kindergarten Resource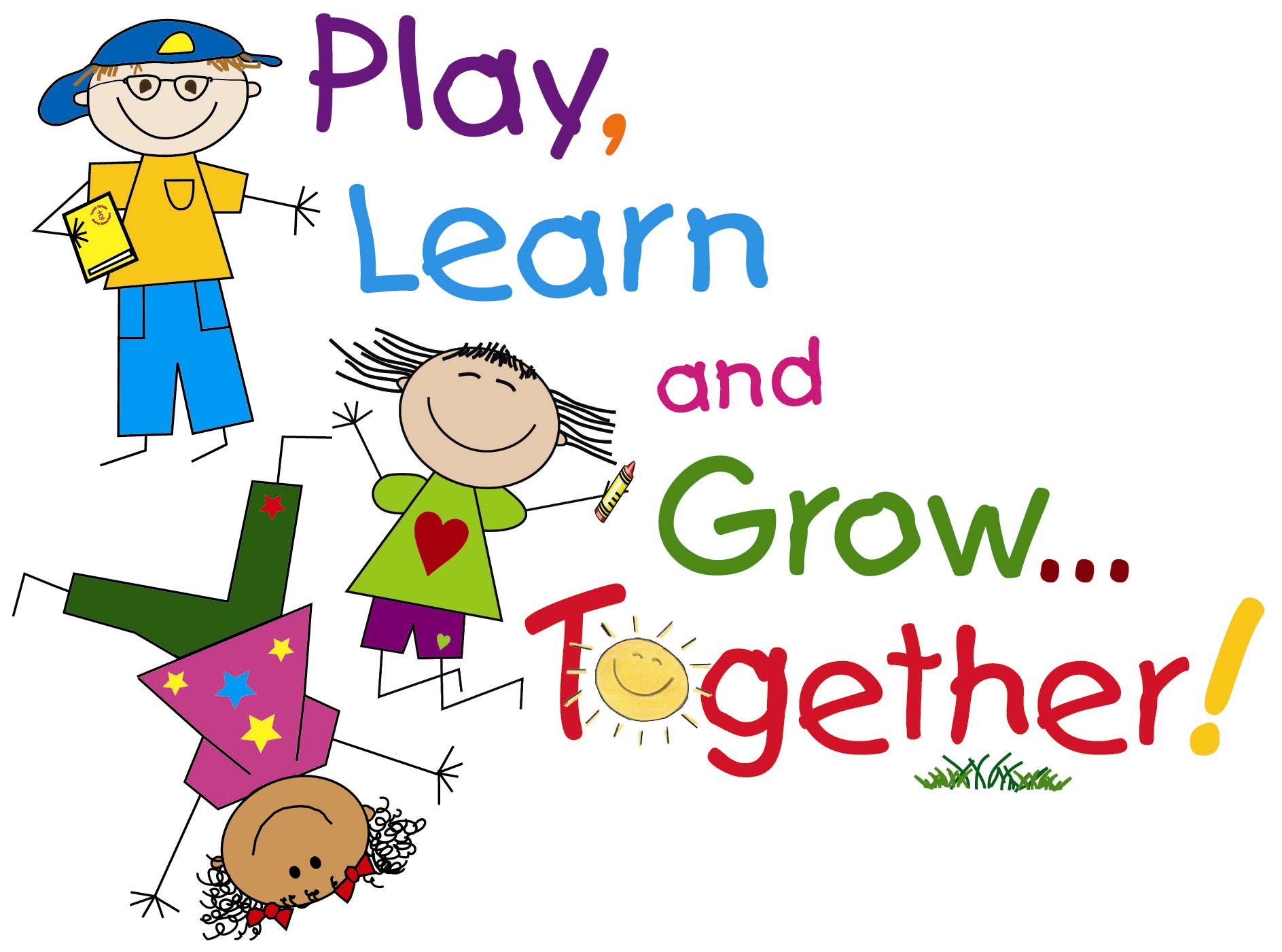 My name is Lindsey Brown and I love teaching at Prattville Kindergarten School! I have been teaching for the last 13 years, but this is my first year teaching kindergarten students. I am originally from Denver Colorado, but have lived all throughout the country with my husband.